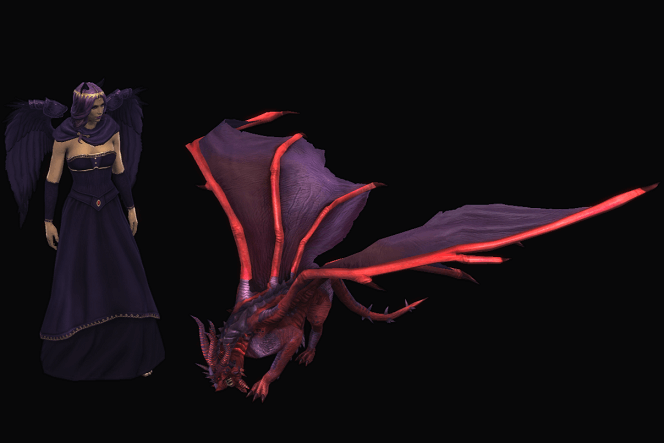 Hosted by Cadrift, prize donated by Other Players. Ran from 30th Sept 2030 to 8th October 2023.
To celebrate the release of the Companion Pet database, Cadrift created a small quiz to test players knowledge of the pets!
All the questions were related to the companion pets, with all the answers found in the new database.
Anyone scoring at least 17 points, out of a possible 20, would be entered into a prize draw to win a Rex.
As a bonus question, players were asked to name their favourite companion pet. The answers to this questions are in the gallery to the right.
We had 42 players take part in the quiz. 35 of them scored 17 or above.
The winners are..
Snaggletooth From Typhiria
Birthcontrol From Deepwood
Denhell From Deepwood
Methodical From Laethys
Icaros From Faeblight
We had 27 players get full marks of 20.
6 players got 19/20
1 player got 18/20
1 player got 17/20
The lowest score was 7/20