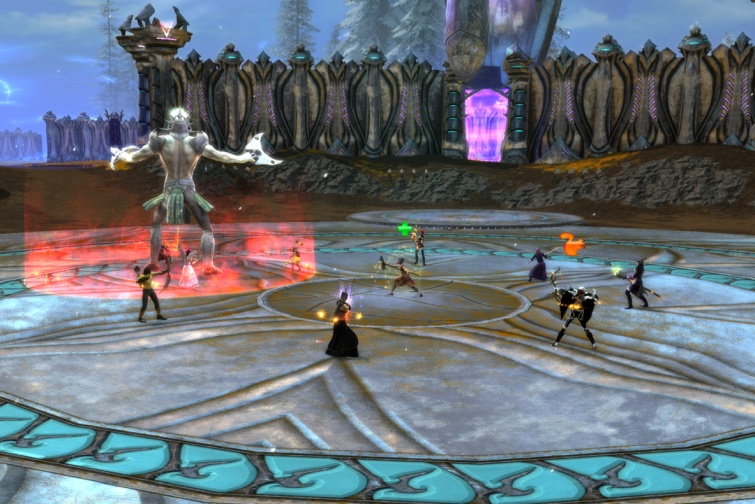 Last Updated: 18 November 2019 – All guides still correct, checked January 2022
I've been asked time and again to provide links to end game specs, spec choosing will always split opinion, nevertheless some specs are more suitable for higher tier content than others. These specs are chosen for a decent balance of output and complexity. There will always be specs which work better for different fights and this is by no means a comprehensive list. The forums can make it difficult to pick out the most up-to-date specs so I hope what I have here helps new players.
You may also find Prancing Turtle useful!
For help with Levelling specs, please see the Levelling guide page.
For PVP specs, have a look over on the PVP Discord group.
The Ghar Station Forums
The Ghar Station Forums are slowly filling up with spec guides, and other info too!
I have added newer links for the guides on the Ghar Station.
Titan – Ghar Station Forums
The Forums are down!
The Official Rift Forums were taken down by Gamigo, so the original spec guide links from the official forums are not working. 
Cadrift has replaced all the dead forum links to go to archived pages.
If you want to browse the archived forums yourself then go to the wayback machine. You will not be able to post or make comments.
Some of the older guides were updated and placed on the Ghar Station Forums, so the links now go there instead.